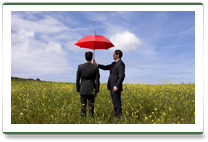 Services
Currently,
Compensa Life
offers the wide range of services. Our life insurance products enable to create safer environment in all areas of life and to save cleverly.
With the trust of 205 000 customers in the Baltic States, we believe that every customer is important and worth the competence and huge responsibility of our specialists. The wide range and high quality of services guarantee safety of funds and ensure a reasonable investment of these funds.
We make some special offers tailored just for you, choose the offer which is the most appropriate to you.